Pustza Libre
Sweet and light – a delightfully refreshing red wine to drink in Summer, direct from the fridge. Using both Zeiwgelt and St. Laurent grapes, this wine comes from the Burgenland region of Austria.
With tastes of cherry and plum, this natural wine is best shared by the bottle as it certainly special…
Pflüger Weißburgunder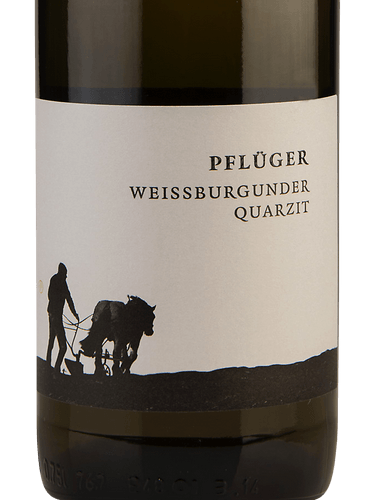 This bio-dynamic wine from Pflüger is a delicious Pinot Blanc with the aroma of pears and mango. With grapes grown in Bad Dürkheim and Friedelsheim, this dry white wine is light and refreshing.
Harteneck Chasselas Vollmond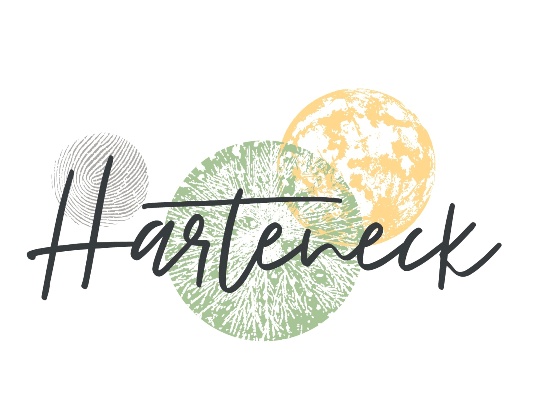 This organic and natural wine from Baden, Markgräflerland in Germany won Gold at the International Organic Wine Awards 2019. Using the Chasselas grape variety, here you will find notes of melon, apple blossom and a touch of grapefruit. It is crisp, full-bodied and complex, and did we mention it was organic and natural?
Punctum 20.000 Leguas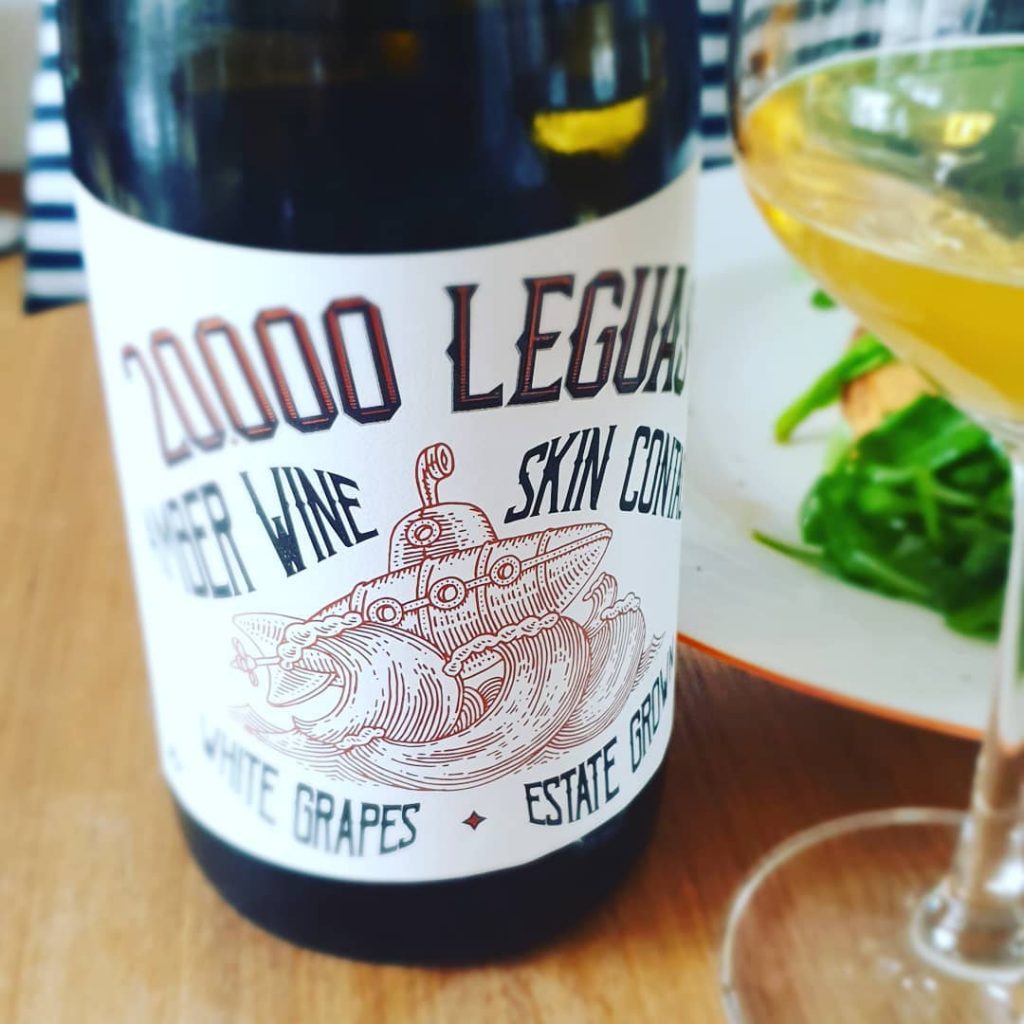 Now this is something special, and one of our favourites…and not just for the gorgeous label design.
Night harvested and cold macerated before fermenting, this natural 'orange' wine uses Chardonnay grapes that are fermented with their skin. With a complex taste of tropical fruit, hazelnut, apple and dried orange peel