Maderia – a beautiful island off the coast of Africa, and the inspiration behind our Poncha with a Passion!
Traditionally a Poncha is made with aguardente de cana (distilled alcohol made from sugar cane juice), honey, sugar, and either orange juice or lemon juice. When on holiday a few years back, Rob and I enjoyed many of these whilst sat in the extreme heat (it was 42 °C ) and thoroughly enjoyed them.
Back in Berlin, and after the lockdown we discovered a new Berlin-based company called Mumpitz, and their delightful fruit liqueurs. Upon tasting their Passionfruit and Lemongrass, our cocktail making senses tingled and memories of Madeira returned…the forests with trees heavy with passionfruits, and the vibrant markets celebrating the many varieties of this delicious fruit. We were inspired…
With the delicious base flavour of the Mumpitz, Passionfruit and Lemongrass variety, we exchanged the aguardente de cana for Bacardi white rum and added some fresh lemon juice for more freshness. To finish it off, we piled in crushed ice and topped it up with a dash of carbonated mineral water.
Our Poncha with a Passion was born, and ready to feature in our first cocktail take-over at Khwan in June. With a garnish of lemon slices and a cape gooseberry/physalis, our new favourite Summer drink at Wein Salon was born… Have you enjoyed it yet?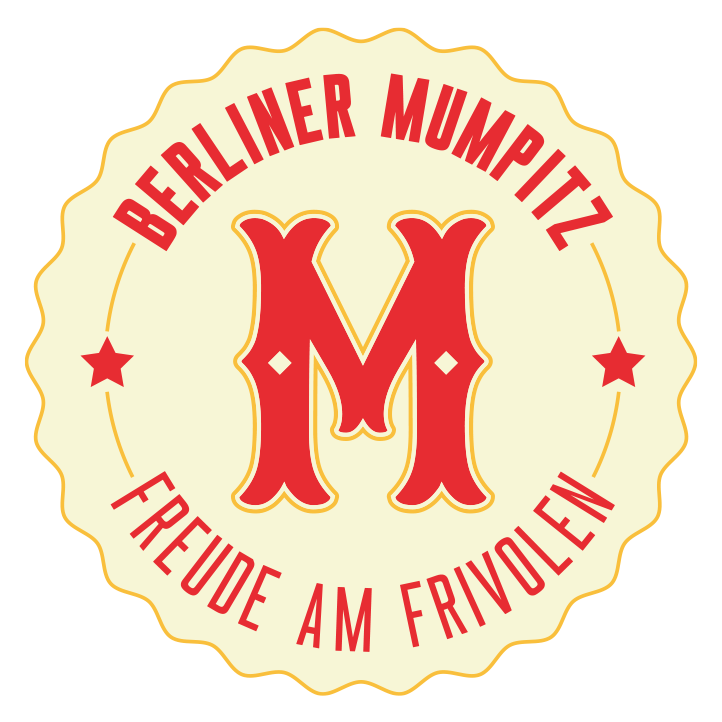 Mumpitz – The first smoothie liqueur in the world
As a strong supporter of local companies, we are thrilled to serve Mumpitz at Wein Salon. As their website says,
'The original, handmade BERLINER MUMPITZ liqueur is available since 1 October 2019. It is the first smoothie with 22 percent alcohol that combines a fruit with a botanical and is drunk chilled as LongShot. True to the motto (in German jargon): "Sipping instead of Tossing" (or "Sip it, don't binge it") 70 percent fruit content, in a balanced variation of taste with a tangy herbal note, makes it an unrivalled, vegan natural product in its segment.'
With such freshness and focus on quality and ethically produced, these drinks fit perfectly at our bar, along with their superb design and look. We have a number of cocktails already available at the bar (Lemon Blossom anyone?), and we are looking forward to collaborating more in the future.
For more information about Mumpitz, visit their website: https://mumpitz.berlin/index-en.html