Daytime Film screening (11.30 – 12.30) –
LA PETITE MORT – THE LITTLE DEATH by Annie Gisler
«The little death» is a documentary film about the female orgasm. Women from various ages, experiences and sexual preferences talk about their orgasms in all sincerity. Poetical, abstract and metaphorical images take us into the heart of their sensations. Speaking about orgasm, the protagonists talk about their desires, their sexuality. With sensibility, poetry and humor, the film takes us in the intimacy of women. Far away from pornography, performance's cult or excessive erotic. The film is a collective adventure, driven by a common will to break some taboos that still weigh on female sexuality. «The little death» is a dialog between women, for women. And for men.
Workshop 14.00 – 16.00
BREATH IN, TRUTH OUT: finding and telling your stories for fun, profit, and global transformation, with Cameryn Moore
If you've ever needed to share a hard experience with someone–at work or in a friend group, at a performance or with a partner–you know it's not always easy to find your voice. Like, it can be weird and/or scary to say what's true, what happened to you, and why it's important! Facilitator
Cameryn Moore is going to give you some ideas for getting through this and getting the most out of your storytelling moments, along with a whole range of tips she's gleaned from over 10 years of storytelling. From breathing deep to using silence, calling out details and interacting with the audience… this workshop will help you fill your own storytelling toolbox. (In English.)
Length: 2 hours, limit: 10 people, Cost: 12 Eur adv, 15 Eur door.
Political Agender IWD special – 19.00 – 23.00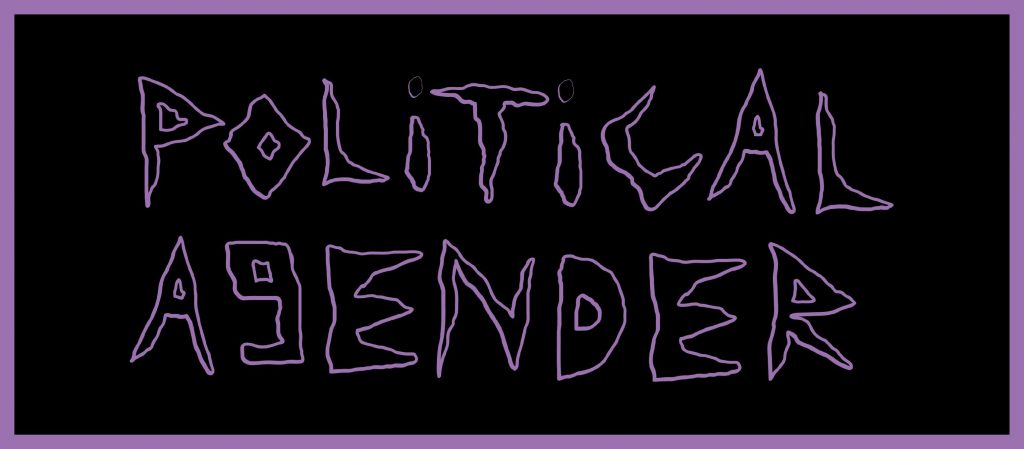 Political Agender is back for an International Women's Day, Trans Women Special.
As trans exclusionary feminism IS NOT feminism, Political Agender presents a spoken word event showcasing trans women's experiences and journeys navigating this world where the binary rules. Everyone is welcome, trans women only on stage.

Open from 1900, show starts around 20.00