Berlin is known for its sexual openness. But how is it for sex-related smarts?
Although SOLD OUT for November, we have Berlin's own sex-themed pub quiz returning on Wednesday 14th December to Wein Salon in Friedrichshain.
Doors at 7:15, we start grilling you at 8pm.
Advance tickets: €5/ind, €16/group of 4, €32/party table (group of 4, includes bottle of wine and a snack to share)
For November event –
Limited sign-ups may be available at the door. Get on a waiting list, in case of cancellations, by signing up at:
https://www.eventbrite.com/…/mindfuck-a-pub-quiz-for…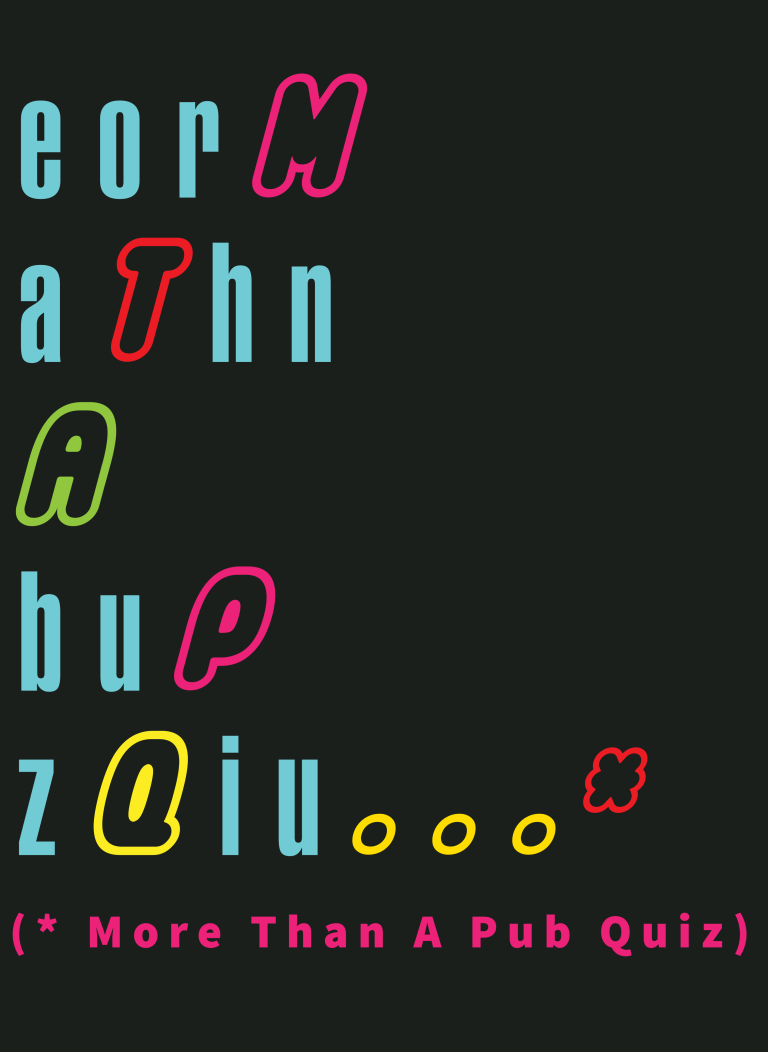 Up or the challenge?
More Than a Pub Quiz
Our 'pub quiz' that not only tests your knowledge, but skills you may never have known you had…
Teams of 4
Reserve now via our social media pages
Upcoming dates:
Wednesday 23rd November
Wednesday 7th December
Wednesday 21st December – Christmas Edition
Salon Folk
Every 3rd Friday of the month we invite folk to sing a song, play an instrument, join in a jig, or simply enjoy the live folk music presented by guests.
Next session: Friday 18th November
After: Friday 16th December
A new addition to Wein Salon, we are looking to cultivate a folk music scene around the bar.