As Summer moves on and Autumn comes into view, we're excited at Wein Salon for our new season of wonderful events….
Vino Kino – Independent Films every Tuesday
Every Tuesday from 1st September we will be showing independent films from Courage Film Festival, FilmArte and Nose of Wax.
You can discover which films are being shown either on our website or the Facebook site, Vino Kino at Wein Salon.
Folk with Dandelion and Burdock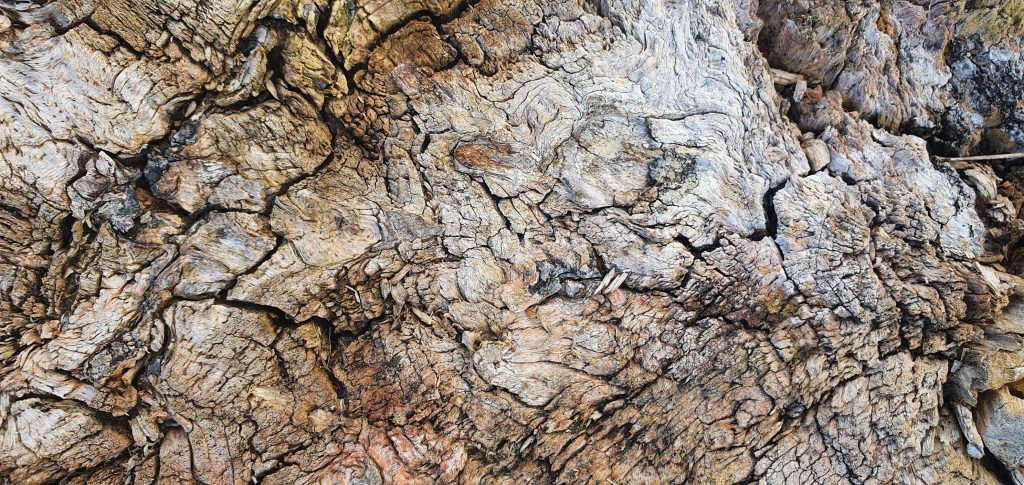 Folk music brings people of different nationalities together, and all are welcome to our first Folk with Dandelion and Burdock evening on Wednesday 23rd September.
We shall be sat outside from 19.30 – 21.00 singing songs and playing instruments, and then from 21 we shall be lowering the volume and singing quieter songs.
This is our first foray in to folk, and we can't wait to see and hear what Berlin has to offer! For more information, visit the Facebook event page, Folk with Dandelion and Burdock.
Oh, and there's more from performers pushing the boundaries of creativity..
We have more events coming too, including a visit from Berlin's best Drag King collective, Venus Boys …. keep an eye on here for more information soon!
The incredible Political Agender will also be returning this Fall too, improving the world wherever they go…
A Brief Overview…
Covid-19 and Us
All of our events will be socially distanced and we aim for our guests to feel as comfortable as possible, safe and able to enjoy the entertainment. Further details about how we are to do this at events will be on the events pages on Facebook.
For inside events we have 15 seats available so booking/reserving is a must if you would like to guarantee a spot. Send us a message on Facebook or email us at weinsalon59@gmail.com to ensure you get a spot….